Saturday November 02, 2013
Googles major hummingbird algo update.
Thursday October 10, 2013
Unorthodox tips for small business, writing great headlines.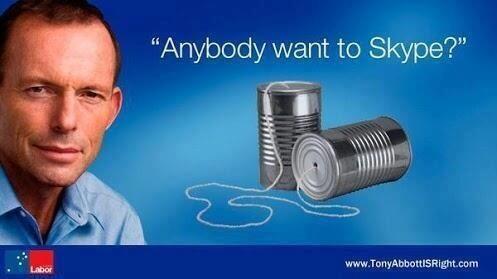 Friday September 13, 2013
Google keyword planner, failed leads keep them on file, always provide next actions.
The Chicago Tribune left a article up on their homepage for about 16 mins. The article included a cat photo and test repeated.
This lead to some fun on facebook and twitter.
Wednesday July 31, 2013
Responsive or not? Tips to improve your site, push your Google map up in the ranks.
Tuesday July 02, 2013
Prices on a website, slogans, writing for social media.
Sculptures in modern day clothes
http://imgur.com/a/Xwzs2
Thursday June 06, 2013
Bad HTML5, ask for the sale, the most important document on the internet.
Beer label uses amazing German type face.
Source - http://designtaxi.com/
Thursday May 02, 2013
Using Google+ to increase your ranks, Google sometimes gets titles wrong, cute animal logos using negative space.
Man turns mohawk into advertisements
Source - http://designtaxi.com/
Monday April 01, 2013
April fools by Google, what happens in an internet minute.
New umbrella that lets you text while keeping dry.
Source - http://designtaxi.com/
Wednesday March 13, 2013
New logo for SA, Latest browser stats, hacked sites help centre, Bing improvements.
What if super hero's were sponsored?
Source - http://designtaxi.com/
Wednesday March 13, 2013
Googles new ban on paid links, top 5 world wide visited and clicked on sites. Googles new talking shoes.
What SMS faces really look like:
Source - http://bza.co
Wednesday March 13, 2013
Jan's Google Penguine update, facebooks own search engine and 90's tribute video.
Amazing invisable umbrella!
Monday December 03, 2012
What is rebranding and how to do it, what kind of designer are you?