Monday June 02, 2014
Panda 4.0, ebay hit by Google, 6 SEO tips.
Saturday May 03, 2014
World wide webs birthday, how to boost your SEO.
Friday April 04, 2014
Googles Pokemon challenge - win a chance to work at Google, Helvetic creator passes on, Net neutrality
Who let Grandma on Twitter!?


Wednesday March 05, 2014
Twitter account hacked, Google slaps Russia
What to look smart? Use these hand gestures

http://www.wired.com/design/2014/01/use-hand-gestures-look-like-real-intellectual/#x


Saturday February 08, 2014
Robot telemarketers, google themes and whats below the fold?
Sunday January 05, 2014
Faster loading websites, website psychology and 4 great tips to improve your website.
Monday December 02, 2013
Merry Christmas and Seasons Greetings from Tyranny!
Wednesday November 20, 2013
If I rank organically should I turn off Adwords?, Mobile marketing is growing.
Saturday November 02, 2013
Googles major hummingbird algo update.
Thursday October 10, 2013
Unorthodox tips for small business, writing great headlines.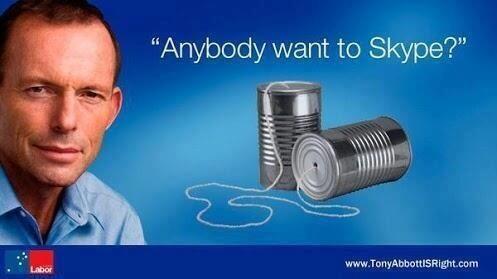 Friday September 13, 2013
Google keyword planner, failed leads keep them on file, always provide next actions.
The Chicago Tribune left a article up on their homepage for about 16 mins. The article included a cat photo and test repeated.
This lead to some fun on facebook and twitter.
Wednesday July 31, 2013
Responsive or not? Tips to improve your site, push your Google map up in the ranks.